We Run Your Race
So You Don't Have To.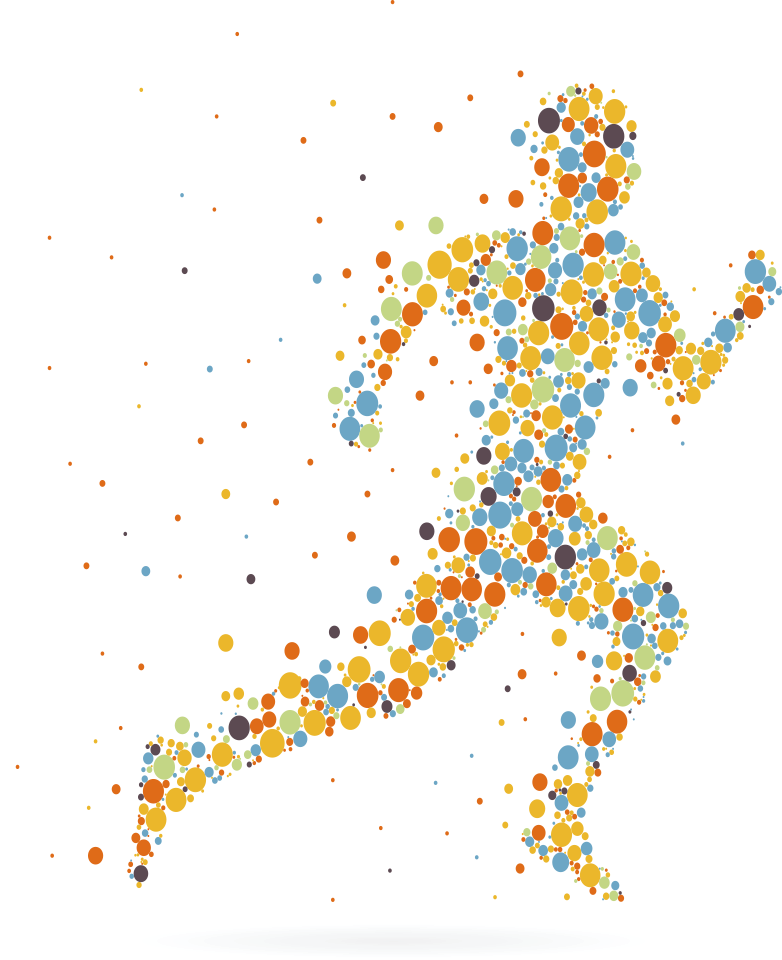 From chip timing to full event management, we can handle the logistics of your race so that you can settle in and enjoy the event!
At Under the Sun Events we have been managing and timing the very best races in Northern California, Southern Oregon, and Western Nevada since 2007. Whether you are launching a brand new race, or overseeing a tried and true tradition, let us take the pressure off you so that you know that everything is handled.
We do this every day, all year long and we would love to help you!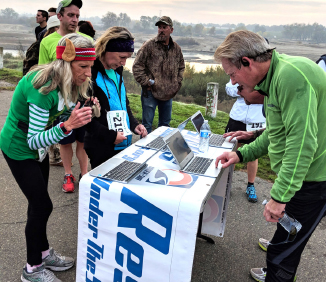 With Complete Event Management Solutions we can help turn your race dream into a reality!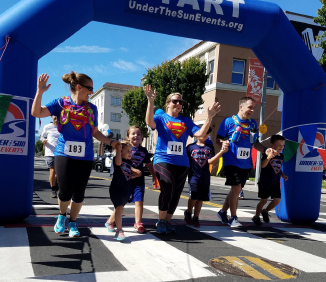 Industry-leading timing equipment and technology to time races of all types and sizes.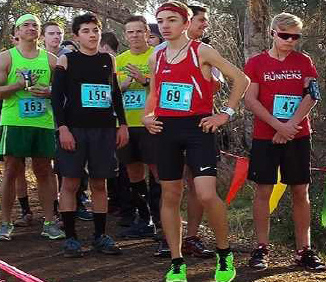 Not ready for full event management, but need some guidance on some of the finer points of putting on a race.