RACE TIMING
Helping eliminate one of the most stressful parts of planning and producing a high quality event.
We understand the importance of providing your participants with accurate and timely results for your event; after all…we are race directors just like you.
We also understand how stressful it can be to ensure accurate and timely results on race day, especially when you're also managing the event, corralling the volunteers, finalizing the course logistics, hiring the DJ, and handling every other detail that is involved in pulling off a great race!
We are here to help by providing industry-leading timing equipment and technology to time races of all types and sizes all over California, Oregon, and Nevada.
If it happens on foot, in the water, on skis or on wheels, we can time it for you.
We pride ourselves on bringing the joy to your finish line by taking the stress off of you.  We provide fast, accurate results accompanied by excellent customer service so you are happy, and your athletes are happy!
Let Under the Sun Events take the weight of race timing off your shoulders!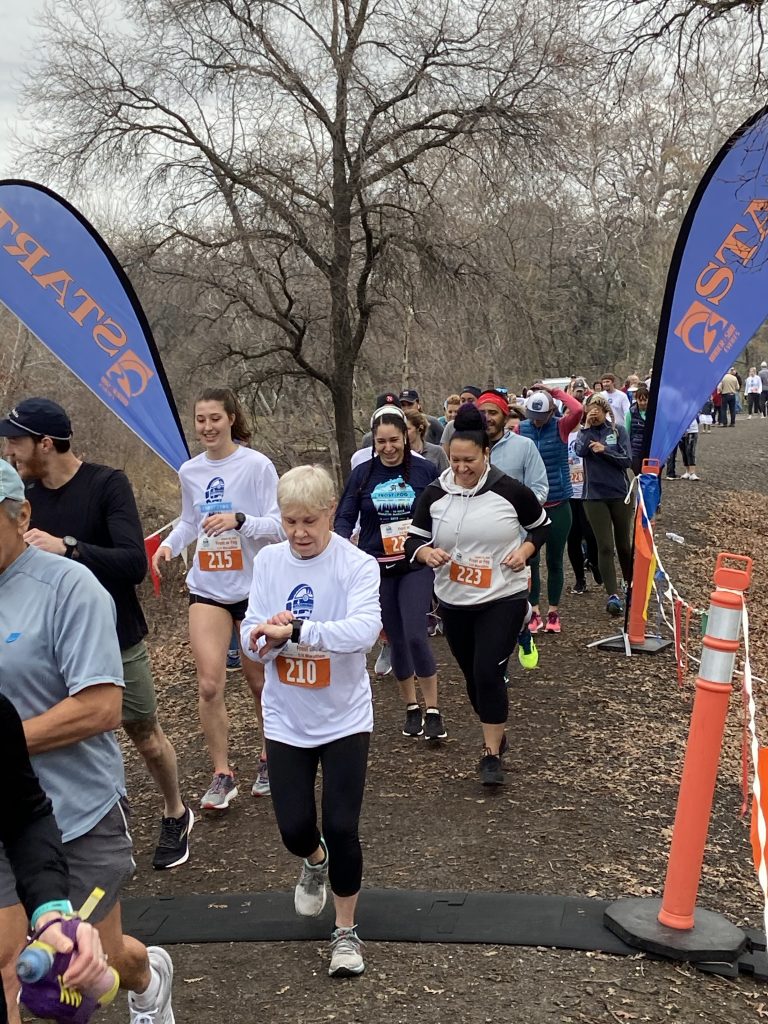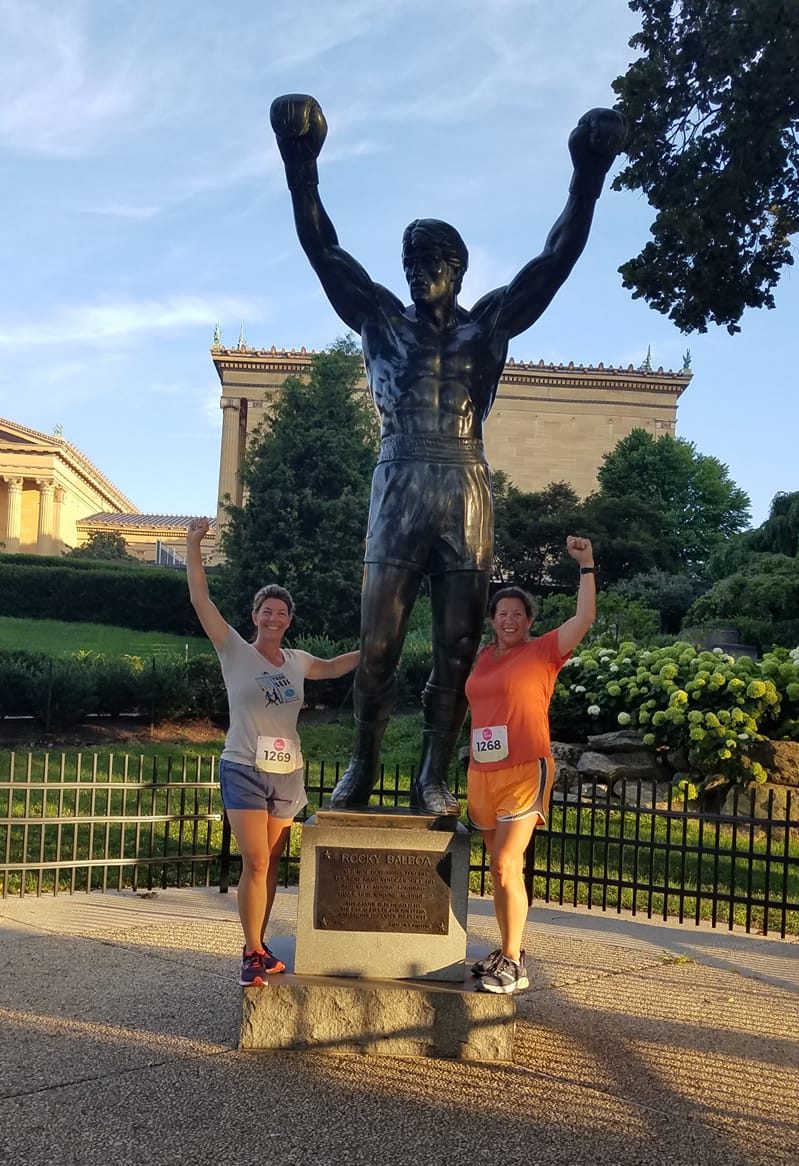 UTSE Timing can:
Provide Chip timing for any size event
Provide accurate and timely results for the awards ceremony at your event
Provide live results online at RunSignup and at results kiosks where participants can check their results(requires available wifi access)
Provide text and email results to finishers when RunSignUp.com is used for online registration (the only online registration platform UTSE recommends)
Provide online finisher's certificates available for participant download and printing (when using RunSignUp.com)
Post results on UnderTheSunEvents.org by day's end and provide links for your website
List your event on our Calendar of Events
Include your event in Upcoming Events social media content
Assign bib numbers, provide shirt counts and a complete participant list after the event
Provide guidance through pre-race packet pickup and in-person registration
Provide finish line management
EVENT MANAGEMENT
Complete Event Management Solution
Under the Sun Events has been providing event management for top notch events since 2007. We have produced triathlons, mud runs, trail runs, and pavement runs. We can help turn your race dream into a reality!
More than just an outsourced vendor, we become part of your team and treat your event as our own.  We run your race so you don't have to.  This is what we love doing and we take pride in doing it well.
We have Road Running Club of America (RRCA) Certified Race Directors to provide you with unparalleled event management services.  Completing the Race Director Certification course shows that an event director is mindful of best practices and in turn should produce quality events. While this course is not required for all race directors, event participants can expect a safe race, and a quality event from a certified race director.
Not only are we race directors and timers, but we are participants too! We know what works and what doesn't work!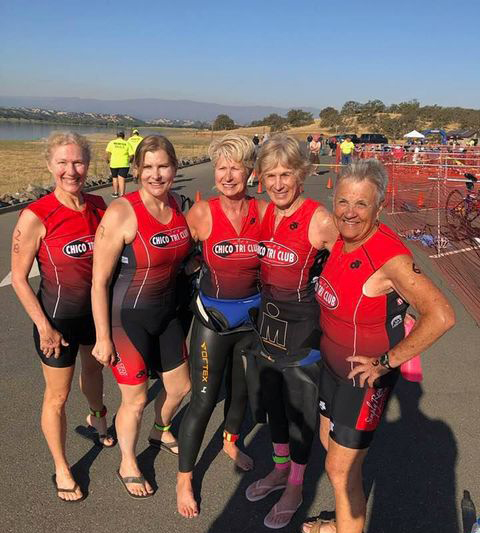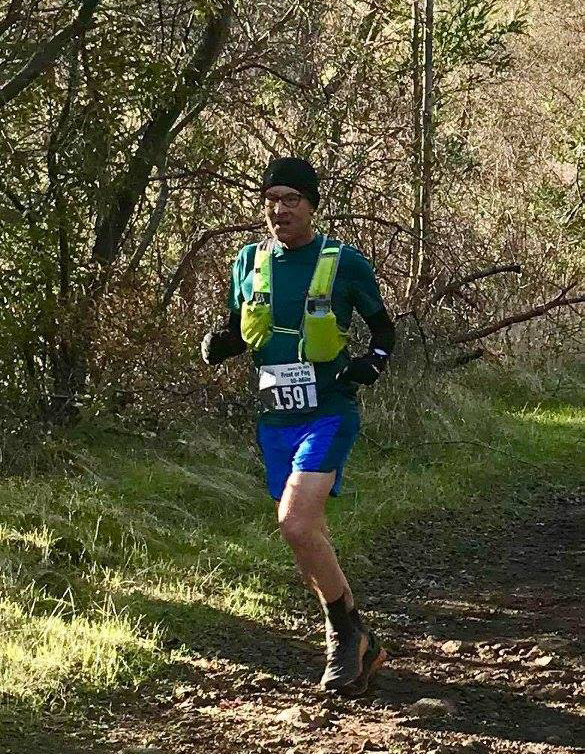 Let us help you with:
Permit Acquisition
Insurance
Course design
Shirts, medals, and other race swag
Safety personnel
Volunteer Management
Online registration
Marketing
Portable Toilets
Recycling and Garbage
Food
Sound/Music
Finish line management
The list goes on! Please contact us today so we can help make your event a reality!
RACE CONSULTING
Just need a little advice?
We realize there are times where you might not need a full event management provider but just need some guidance on some of the finer points of putting on a race.  We are happy to work with you on a consultative basis to help shore up those areas where you might just need a little help to pull off that perfect event.
We have Road Running Club of America Certified Race Directors on staff to assist you as needed.
Under the Sun Events offers consulting to cover all of your event needs. Our team of seasoned professionals have countless years of event experience and specialize in helping events like yours grow and succeed. Our systems and processes are sure to help your event become bigger, better, more efficient and ultimately, more profitable.
We also know the world of online registration can be overwhelming. With so many options out there, it can be hard to decide which provider to use. And even harder to get your event registration set up correctly the way you want it to be! We are here to help! We can help you get your registration set up with all the important things like shirt sizes, items for sale, teams, referral incentives, social media sharing and email marketing.
Contact us now and let's get your event up to date with industry leading online registration provider, RunSignUp.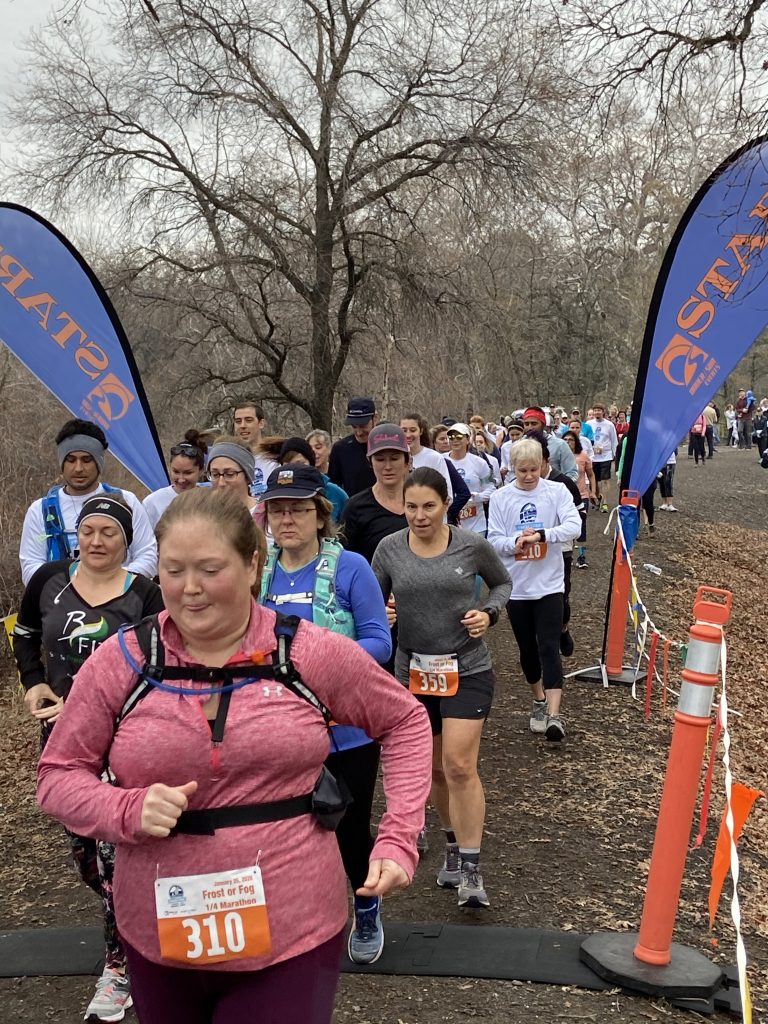 FUNDRAISING
Helping you maximize your event's fundraising efforts
We are certified experts in utilizing the RunSignup/GiveSignup platforms to help you utilize your event to maximize your fundraising efforts.
We can help you with:
Integrated registration, donations, and fundraising -  More than 20,000 races supporting over 8,000 nonprofits use RunSignup's free and integrated registration and fundraising solution to raise more, save time, and grow their events.
Fundraising Teams - Teams raise more and have more fun.  We make it easy for your participants to create and join teams when they sign up.  We make it easy for you to access all participants with their fundraising and team data in one place.  There is no need to manually compile reports.
Facebook Fundraising - Leverage Facebook's social network, ease of use, and 0% processing fees through the RunSignup Facebook Fundraiser API integration.  Your supporters can easily create and sync their fundraisers between RunSignup and Facebook to raise more.
Social Marketing Tools - Would you run a race because you saw an ad online or because a friend asked you to join them?  We give you the tools to incentivize your participants to bring their friends and family to your run/walk/ride so that you can grow your supporter base.